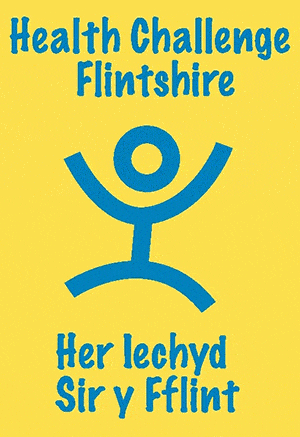 The Well being Network is a communication network facilitated by FLVC. The network was formerly known as 'Bridges' and is co-ordinated by the local health and social care facilitator and administrator. Its main function is to enable voluntary sector and public sector organisations to share information with each other and to promote services and activities.
Anyone can sign up and receive weekly news updates via the Flintshire Well being Network e-bulletin. You can also keep up to date with and promote events by clicking 'like' on the Facebook page.
Network members are also invited to attend quarterly meetings to discuss current and relevant issues and develop actions to address health and social care priorities.
A directory of voluntary organisations, which provide health and social care related services, is also available.
Visit our Wellbeing Directory here
If you are interested in joining the Wellbeing network or would like your organisation included in the directory, please contact karen.peters@flvc.org.uk 01352 744015.