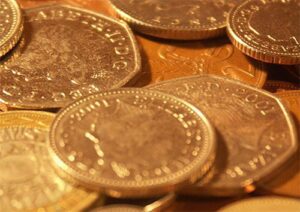 Our Funding Officer is here to help and support community and voluntary groups in Flintshire.  Our service can help groups who require a few hundred pounds for a small local project or many thousands of pounds towards a large capital project. Let us  help you wade through the funding maze as easily and efficiently as possible and share funding knowledge and experience.
We are able to provide a wide range of information resources and funding advice to help your improve your chances of success.
Our funding advice service is free and can be accessed by all groups in Flintshire.
Contact us for further information
Funding Portal
Looking for funding?
FLVC has a funding portal you can use to find funding for your next project. Registration takes less than a minute and then you'll have instant access to information about thousands of funding opportunities locally, regionally, nationally and European.
Click here to register: http://www.idoxopen4community.co.uk/flvc