The Volunteer Centre is a key part of Flintshire Local Voluntary Council and links people who want to volunteer to groups and organisations who need help to run their activities.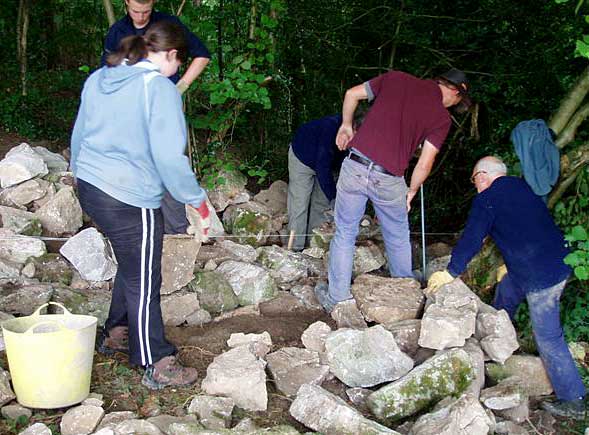 Thinking about Volunteering?
If you have time on your hands or want to try something different then you might want to try volunteering.  The Flintshire Volunteer Centre can help you find the volunteering opportunity which will suit you.
You can also search the Volunteering Wales website for volunteer opportunities in your area.
Looking for Volunteers?
If your group or organisation is looking for volunteers to help out the Flintshire Volunteer Centre can help you find suitable people. We can also help you get your policies and procedures in place so that you and the volunteers are safe. We provide training and support to help you manage your volunteers and to ensure that you and they make the most of the opportunity.