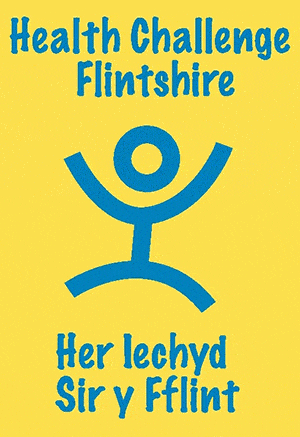 The voluntary and community sector has a key role to play in promoting health, social inclusion and well-being. The provision of health promotion, health services and social care services is not just the domain of statutory services, but requires strong and co-ordinated partnerships across the NHS, Local Authorities, voluntary and private sector organisations.
The shift from provision of health services within acute hospital settings to community based services has provided opportunities for the voluntary sector.
Across North Wales, locally based third sector organisations are fundamental to the provision of a range of accessible, appropriate, preventative services to enable individuals to maintain independence within the community. The sector is also significant in supporting and enhancing the effective provision of re-ablement services which work towards moving a person from crisis to being able to cope and remain independent in the home.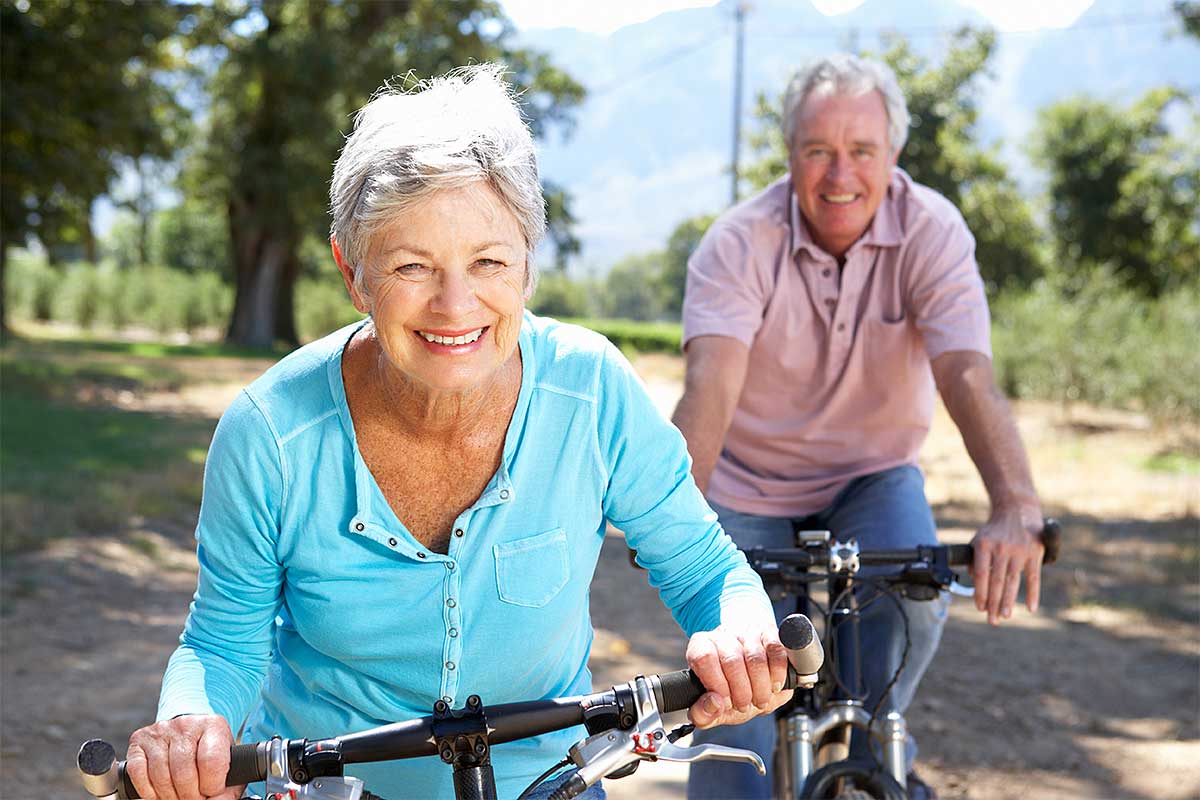 The voluntary sector is often best placed to consult with people to enable them to be involved in shaping services to meet their needs, ensuring access to flexible, responsive services as close to home as possible. Community groups can often engage with people who would not normally feel comfortable accessing statutory sector services, they can be flexible and innovative in undertaking projects that statutory services would not be in a position to carry out, often delivering improved outcomes as a result. With well established third sector provision of a wide range of public service across health and social care, there is potential for public bodies to work more creatively with the voluntary sector, to respond to the pressures of current times.
N.E.W Health & Social Care Staff Team
Pages in this section:
"Health and Wellbeing" doesn't have any sub pages.