We work with citizens, volunteers and third sector groups to identify and address what matters to them. To achieve our goal we collaborate with other key partners across the third sector, the public sector, business, research and funders.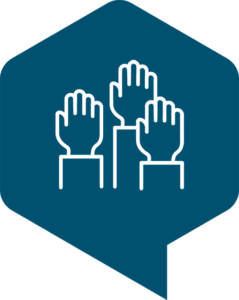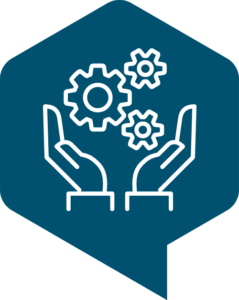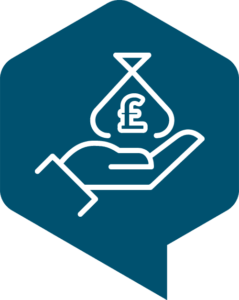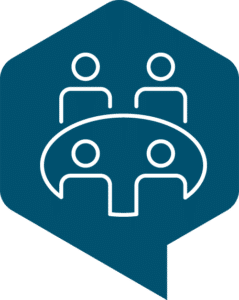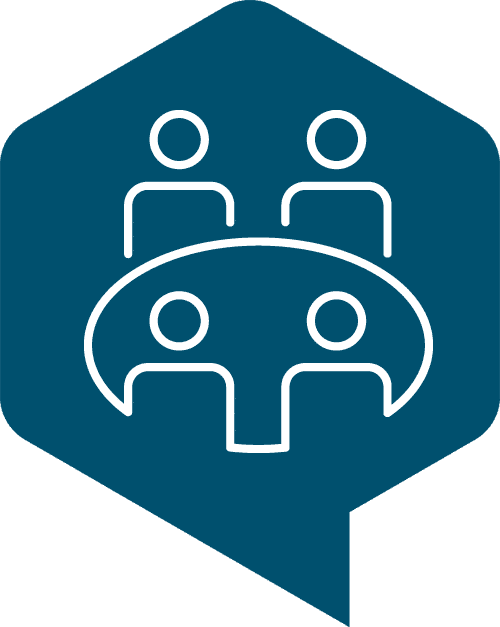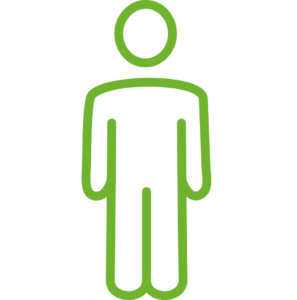 Become a Member with FLVC Today!
Flintshire Local Voluntary Council are here to support, promote, develop and represent the Voluntary and Community Sector in Flintshire and will help whenever we can. We are a membership-based organisation and that helps to ensure that we work with you and for you.
Catch up on all the latest news
Take a browse through our calendar of events