FLVC – What Do We Do?
FLVC is the umbrella and support organisation for over 1200 voluntary and community groups based in Flintshire.  Through a Welsh Government Infrastructure Agreement, our services include :
Providing information, advice and training regarding governance issues and funding
Developing and sharing effective volunteering services, including placing volunteers, providing training and sharing good practice regarding volunteer recruitment, management and support
Identify learning needs within the Third Sector and organising and delivering training
Identify local issues, representing / reflecting voluntary sector views and concerns to decision makers and influencing local planning
Developing partnerships with voluntary and statutory organisations
Working in collaboration with other agencies to develop projects in response to community needs.
FLVC – How Can We Help?
Have you any spare time ?  Do you want to volunteer to help your local community ?
Our Volunteer Centre will find a placement that will suit your needs – we currently hold details of volunteering opportunities from over 350 organisations including groups involved in :
Health & Social Care
Education & Training
Citizenship & Community Development
Arts, Culture, Heritage or Science
Sports & Leisure
Animal Welfare
Environmental Protection or improvement
Give our Volunteer Centre a call and speak to Volunteer Development Officers Debbie and Clarie to discuss your possible time commitment and the area of work you would like to help with.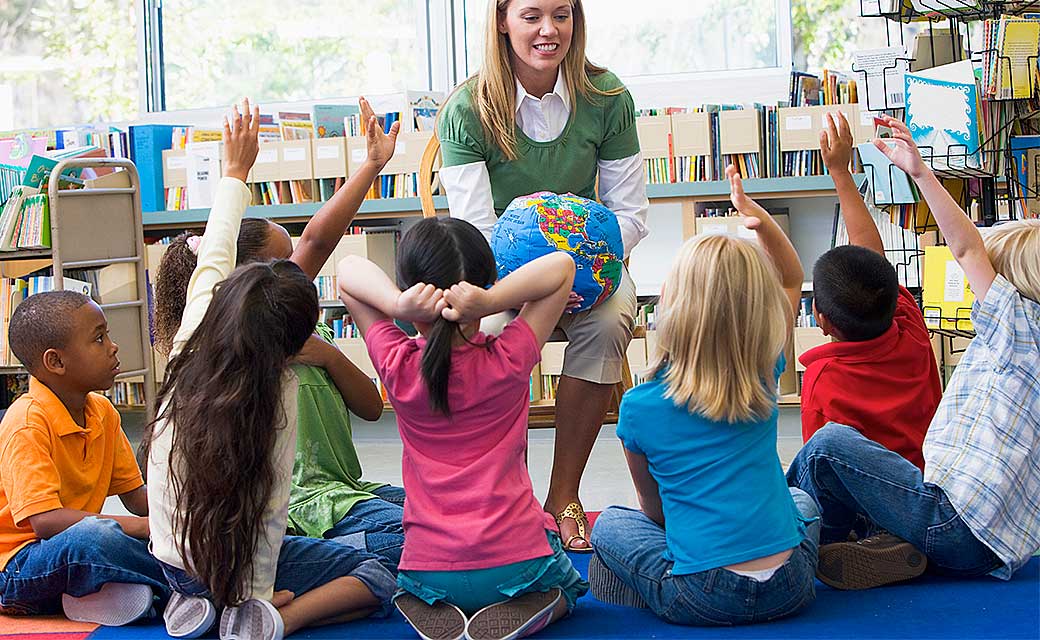 The following pages contain information about our projects and partnerships, as well as our staff directories so that you can find out who does what. and who to contact for your particular needs: