Flintshire Social Prescription
FLINTSHIRE SOCIAL PRESCRIPTION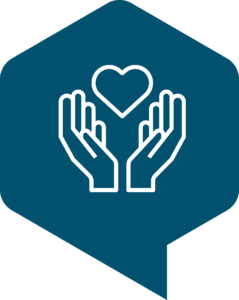 What is social prescribing?
Social Prescribing is all about what will benefit and help improve people's Health and Wellbeing. It can enable people to gain more choice and control over what matters and what happens to them.
We could help you if you:


Want to improve your physical or mental health
Need to find some practical support and information
Our team will listen without judgement and work with you to find activities and community services to support you.
If you feel you could benefit from our support, please do get in touch. We accept self-referrals or with your consent professionals can complete a referral for you
We will contact you to discuss your options.
Then we will help you get the right support.
Families social prescription
We can speak to you, your family, or a friend with your permission. Or any professional can, with your permission, let us know that you may benefit from our help by contacting us on the details above. This could be your GP, nurse or social worker, for example.