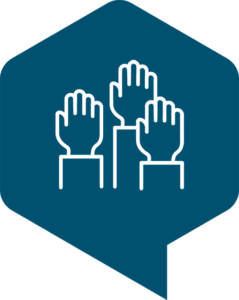 Infoengine is the directory of third sector services in Wales. InfoEngine highlights a wide variety of excellent voluntary and community services that are able to provide information and support so that you can make an informed choice.
Infoengine is provided by Third Sector Support Wales, a partnership of County Voluntary Councils and Wales Council for Voluntary Action.
Register your service
Join the premier directory of third sector services in Wales
Simply create your organisation in infoengine and list the services you provide.
FREE listing in our comprehensive directory
Promote your services to a wide audience
Attract people in your community and beyond
Please note that Infoengine and Dewis have an information sharing agreement for third sector organisations, so you can join one directory and tick a box to automatically appear on the other as well.
Find services in your community