Third Sector Support Wales
THIRD SECTOR SUPPORT WALES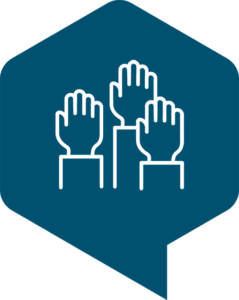 The Knowledge Hub is an easy to use tool to help voluntary organisations upskill, learn and access high quality information on key areas such as running your organisation, volunteering, funding and influencing.
As well as a selection of information sheets and online courses, Knowledge Hub also gives you the opportunity to network with peers and have discussions on topics that are important to you.
To take advantage of the Knowledge Hub, register at Home – Third Sector Support Wales
The Knowledge Hub is completely free to use for anyone working or volunteering in the voluntary sector in Wales, or for those wanting to get involved in the sector for the first time.