We work with citizens, volunteers and third sector groups to identify and address what matters to them. To achieve our goal we collaborate with other key partners across the third sector, the public sector, business, research and funders.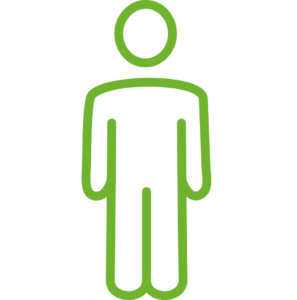 Become a Member with FLVC Today!
Quisque commodo id mi non porttitor. Aenean sapien eros, commodo in lectus eu, auctor pretium diam. Mauris non orci quis est hendrerit laoreet id eget purus.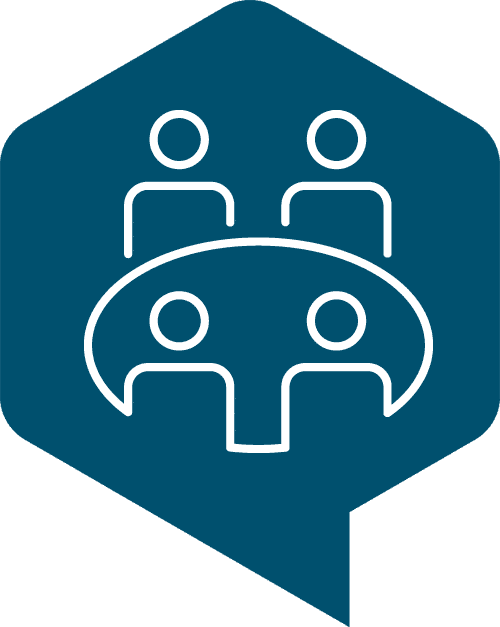 Join FLVC for their next Meet The Funder Roadshow Thursday 16th November, 1.30pm Venue: Ty Calon: Ty Calon, Queensferry Campus, Chester Road West, Deeside, CH5 1SA Funders attending: Parc Adfer Community Benefit Fund As part of their commitment to the local community, the North Wales Residual Waste Treatment Project (NWRWTP) Partnership (known as the
Read More
The Next Flintshire Volunteers Organisers Network Meeting is being held
Read More
Catch up on all the latest news
Catch up on all the latest news